Founded on an unwavering commitment towards delivering quality service, we consistently strive to meet the needs of our clients and stakeholders by providing effective, efficient and reliable services globally.
We seek out investment opportunities across the globe and identify good deals for our clients.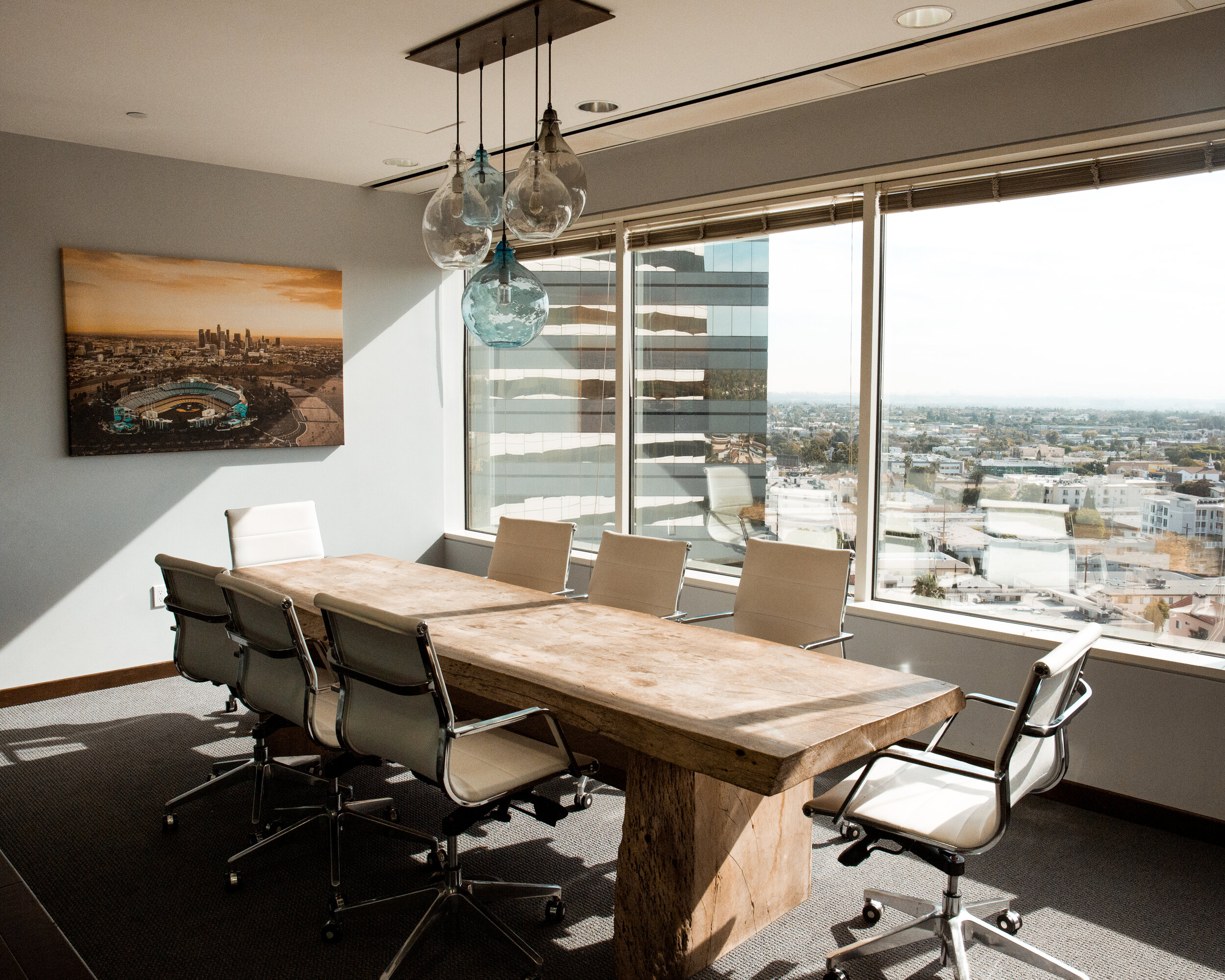 Find out more about our organization, mission, and methodology, as well as a track record of our decades of experience.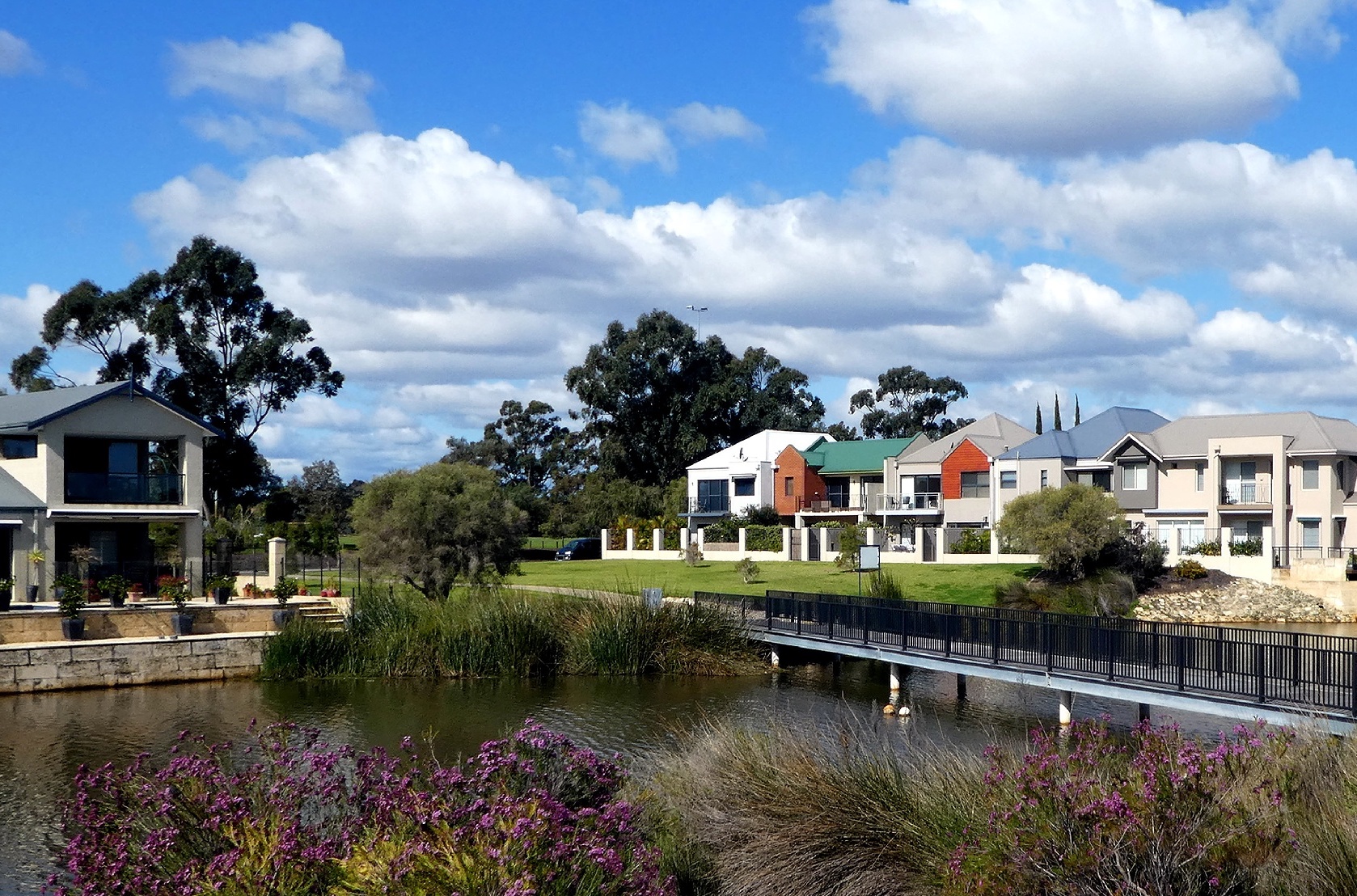 Ravenswood on Murray is in a uniquely beautiful location, within easy access of some of the best lifestyle settings in Western Australia.